Montag, 28. Oktober 2019
when you don't keep your sink clean
diegolego, 03:41h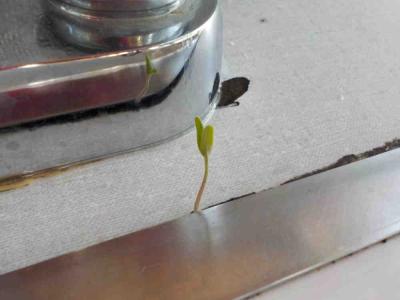 ... link
Dienstag, 22. Oktober 2019
upshift
diegolego, 17:21h
Upshift
"With Upshift, whenever you need a car, just send us a text and we'll deliver you a new, clean Prius in under 1 hour. And when you come back, we'll valet park and refuel it for you."
Klingt gut.
... link
Sonntag, 13. Oktober 2019
Polly '39
diegolego, 18:41h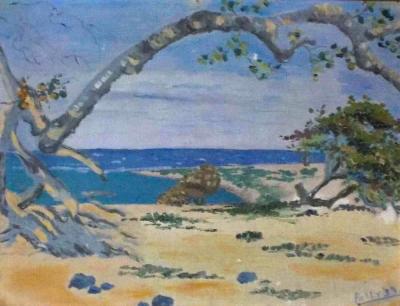 ... link
Mittwoch, 25. September 2019
Tri City
diegolego, 10:15h
not sure what it is but sounds interesting:
Trees in Cities
"A global campaign launched by UNECE Executive Secretary Olga Algayerova to promote climate action in cities".
... link
Samstag, 21. September 2019
Capitain Petzel
diegolego, 14:52h
Kunstinteressierte Berlin interessieren sich vielleicht für diese Ausstellung:
Yael Bartana: The Graveyard (14.9.-9.11.2019)
.
"For this exhibition the artist has simulated a series of fossilized weapons which are presented on pedestals in the ground floor of the gallery, accompanied by a display of prints illustrating masked figures — the undertakers. ..."
... link
Freitag, 16. August 2019
Hieronymus
diegolego, 07:11h
... link
Mittwoch, 29. Mai 2019
Indices
diegolego, 16:43h
Ihr kennt ja sicherlich den Spruch "Wenn du nicht mehr weiterweißt, bilde einen Arbeitskreis".

Ich übertrage das auf "Is your problem too complex, go ahead and define an index".

Nachtrag (31.5.2019): 'o' hinzugefügt
... link
Freitag, 24. Mai 2019
Schnelldurchlauf
diegolego, 06:54h
Wheatus: how we made Teenage Dirtbag
"When I was 10, there was a drug-induced, satanic ritual homicide by some teenagers in my neighbourhood. This guy lured his friend into the woods and stabbed him in the name of Satan. The murderer was wearing an AC/DC T-shirt, and after the murder, those letters came to mean Anti-Christ/Devil Child ..."
Synthetic Silviculture
"We focus on the interactive design of plant ecosystems of up to 500K plants, while adhering to biological priors known in forestry and botany research. The introduced parameter space supports modeling properties of nine distinct plant ecologies while each plant is represented as a 3D surface mesh. The capabilities of our framework are illustrated through numerous models of forests, individual plants, and validations."
Artistic alchemy
"Albrecht Dürer's Melencolia I, engraved in 1514, seems an open invitation to the cryptologist. Packed with occult symbolism from alchemy, astrology, mathematics and medicine, it promises hidden messages and recondite meanings. ..."
PS: Dank an Till für den Synthetic Silviculture Link.
... link
Samstag, 23. März 2019
Bulgaria: The World's Fastest-Shrinking Country
diegolego, 18:02h
... link
Sonntag, 10. Februar 2019
Schnelldurchlauf
diegolego, 15:23h
... link