Samstag, 23. März 2019
Bulgaria: The World's Fastest-Shrinking Country
diegolego, 18:02h
... link
Sonntag, 10. Februar 2019
Schnelldurchlauf
diegolego, 15:23h
... link
Donnerstag, 2. August 2018
Pixação
diegolego, 07:23h
... link
Freitag, 27. Juli 2018
gelb
diegolego, 09:37h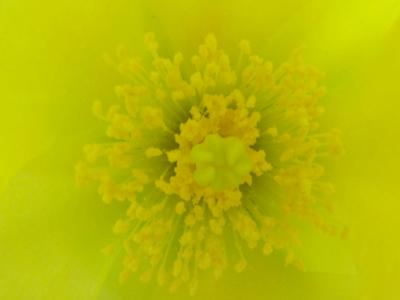 ... link
Mittwoch, 18. Juli 2018
Bookmark
diegolego, 15:50h
Ist ist mal wieder etwas, das ich poste damit ich es wiederfinde, wenn ich es mal suche:
English Communication for Scientists
Meist finde ich die Sachen dann trotzdem nicht - oder ich vergesse sie gänzlich.
... link
Freitag, 13. Juli 2018
Batik
diegolego, 06:48h
Above you see a rare batik artifact from the 6. Mukhopadhyay Dynasty.
... link
Samstag, 23. Juni 2018
A3
diegolego, 19:52h
In Amherst there is a small Gallery called
GALLERY A3
. The gallery is managed by cooperative that includs "painters, sculptors, photographers, printmakers and mixed media artists." Presently, there is an annual juried show. The upcoming show is dedicated to
Evelyn Pye
.
... link
Montag, 18. Juni 2018
Carbon bubble
diegolego, 15:03h
... link
Montag, 4. Juni 2018
Shubhendu Sharma
diegolego, 07:30h
... link
Sonntag, 13. Mai 2018
Köppen Geiger Zähler
diegolego, 16:43h
... link